Groomsmen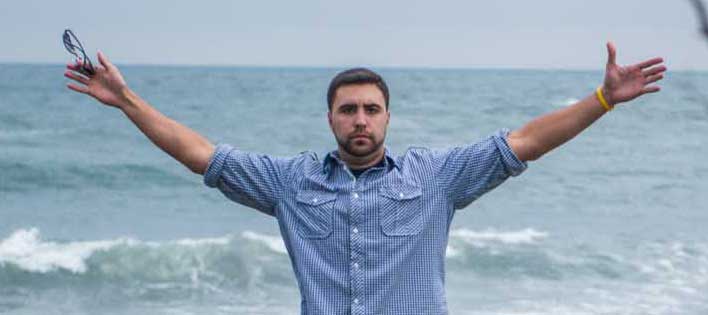 Ryan Hayford
Best Man
Ryan is Jeff's only sibling. Being the younger better looking brother Ryan was responsible for everything from looking good in high school to staying up-to-date on the latest sports news and scores. Together they make up the infamous Hayford brothers. Jeff was the deceptive studious one and Ryan followed in his footsteps. It's no secret the Ryan is the life of the party so whether he's out on the dance floor or telling you about his travels you'll be having a great time.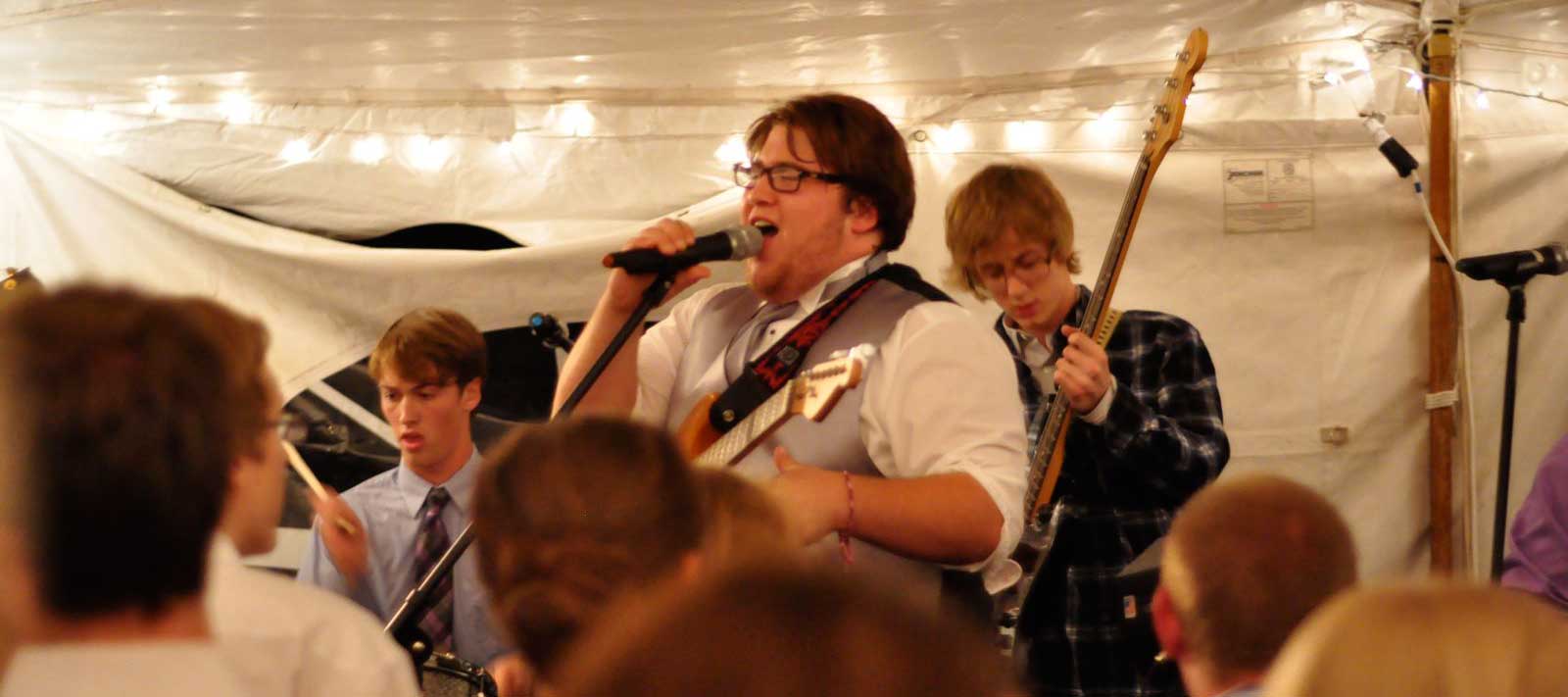 Mike Palluzzi Jr.
Groomsman – Guitar & Piano
Mike Palluzzi is Jennies only brother. The youngest of the Palluzzi siblings Mike has found his niche in music and culture. Whether it's throwbacks to great 90's R&B or his latest creation, Mike will get you singing along while he grinding his axe or dancing on the black and white ivory.  Jeff and Mike became friends through Jennie and have bonded over a unique love of music, politics, art, movies and … culture.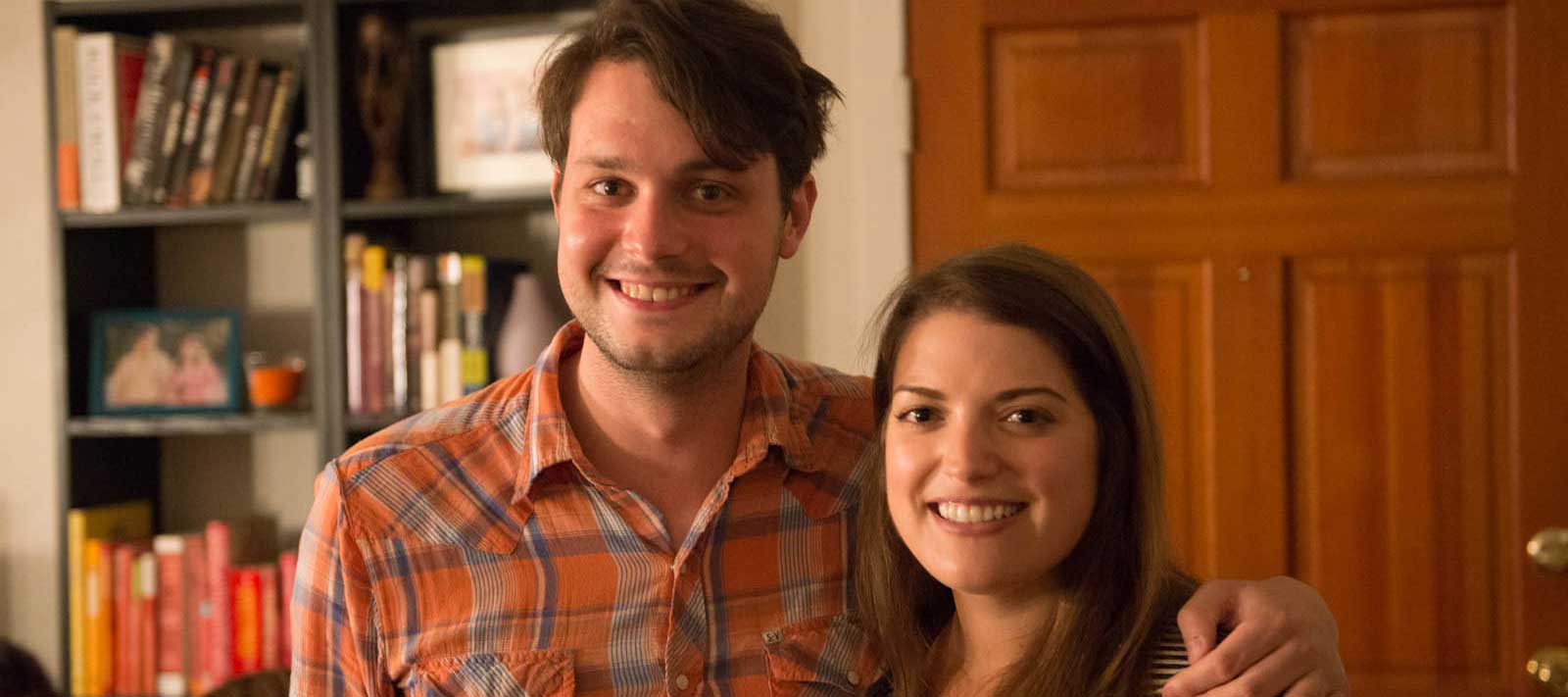 Paul O'Neill
Groomsman – Music Expert
Paul's expertise in the bleeding edge of new music is an invaluable resource to anyone's friendship with him. Musicology companies would pay millions for the wealth of knowledge this one man possesses. Sadly they haven't realized that yet, luckily for Us we're able to capitalize on Paul's unique blend of musical knowledge and seemingly infinite knowledge of the hottest places to dine, dance and relax. Jeff and Paul met at Emerson College and quickly bonded through friends and a passion for bike rides and travel.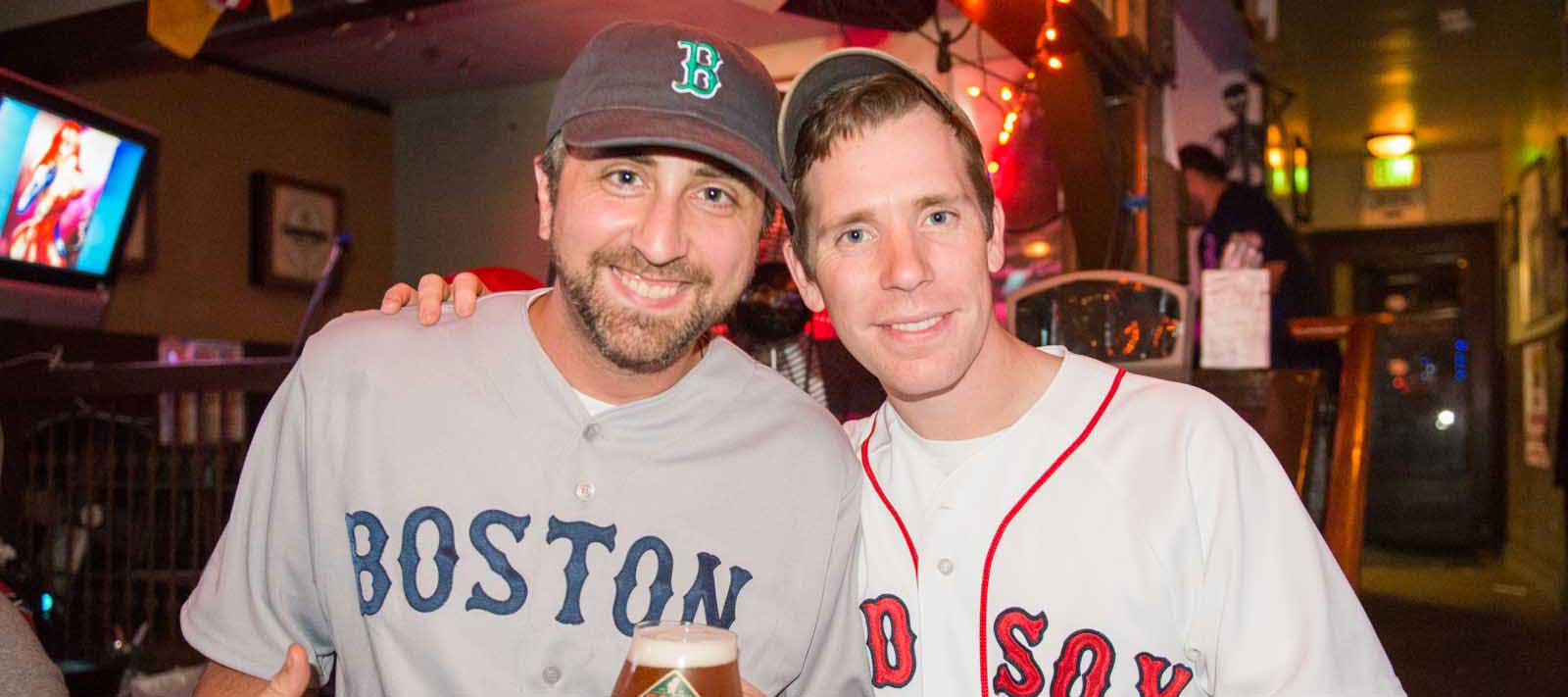 Ryan Morris
Groomsman – Bean Town Compadre 
Ryan Morris is, among many things, the person who reminds us daily of our roots in Boston and the east coast. Whether he's already gotten you tickets to every Sox, Bruins, Celtics, Pats game in town or he's simply sporting his classic bleached Sox cap to group events, Ryan is there representing Sox Nation West. Jeff and Ryan met through Paul and quickly realize they had been separated at birth. Through movie quotes, the perfect musical choice, the love of the game, hitting the slopes, pitching a tent, or kicking back with some Sam Summer, Ryan's been there to tie it all together.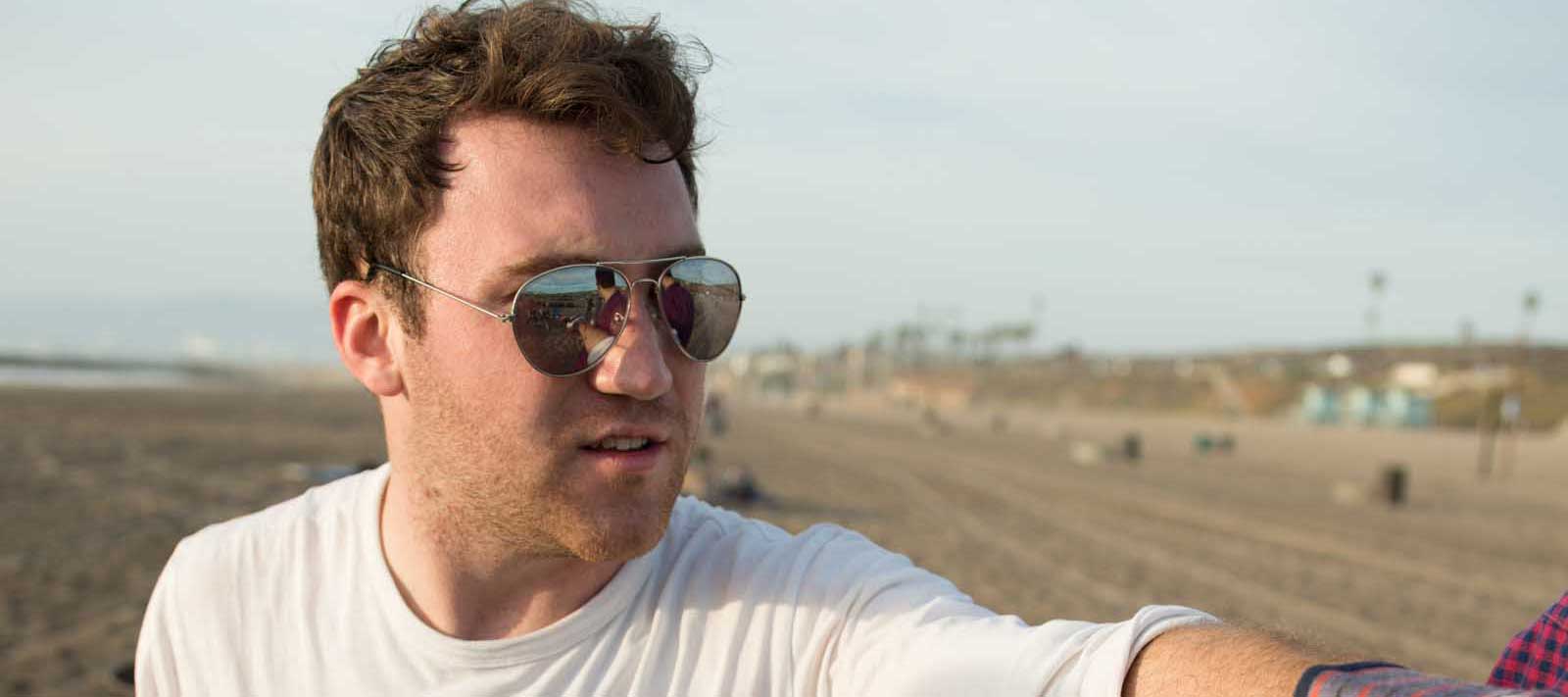 George Hrico
Groomsman – Wine, Whisky & Movies
George is the resident wine expert. He can usually be found enjoying the finer things in life. Always the selfless person he'll be sure to make sure your glass is full of the finest craft and that you're always smiling. If not he'll tell you one of his many unique and interesting stories. Everything from the specific wine or whisky you're drinking to fun facts and secrets behind your favorite movies. George and Jeff met a little at Emerson but their real relationship took off in Los Angeles with trips to wine country, finding the best in pizza in town, to epic beach tree bonfires.